20141116
oh god. 2 rolls of film, one of which was in my camera from december 2012 to july 2014.
frustrated by the inconvenience of going to hh to develop my films in their dungeon (and the fact that i am no longer a student), i bought everything i needed when i got back to toronto in september. only, the changing bag i ordered was on backorder - for 3 months. it arrived earlier this week. i got to work, developed these yesterday on my day off, and scanned them today after work.
friendships, goats, home.
in no particular order.
haley had a garden party this summer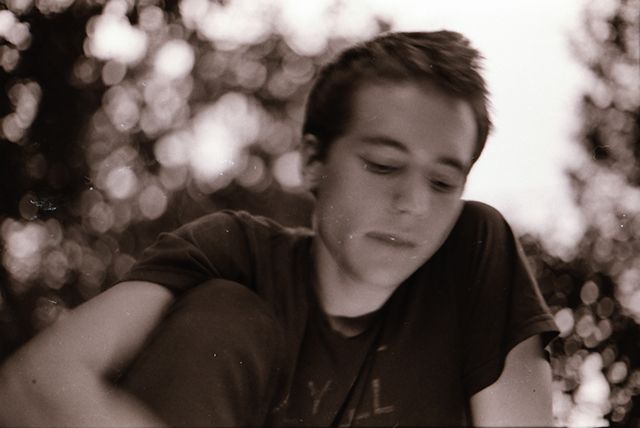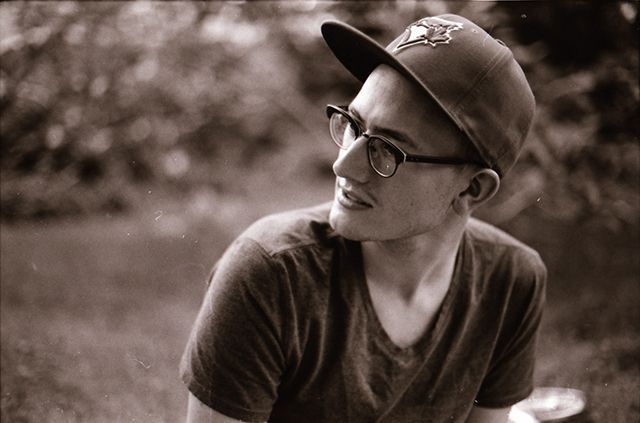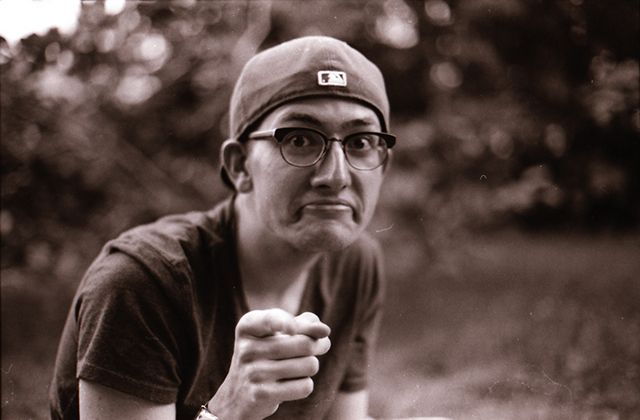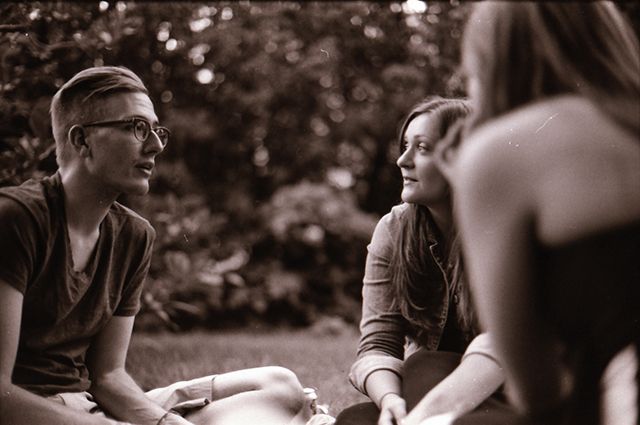 tammy hosted dinner at her house one night. the raccoons came to join us.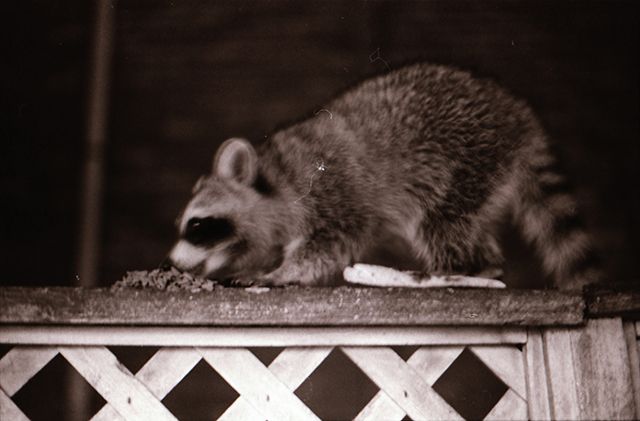 had dinner with lindsay. we shared this gnarly burger that had a chicken foot sticking out of it.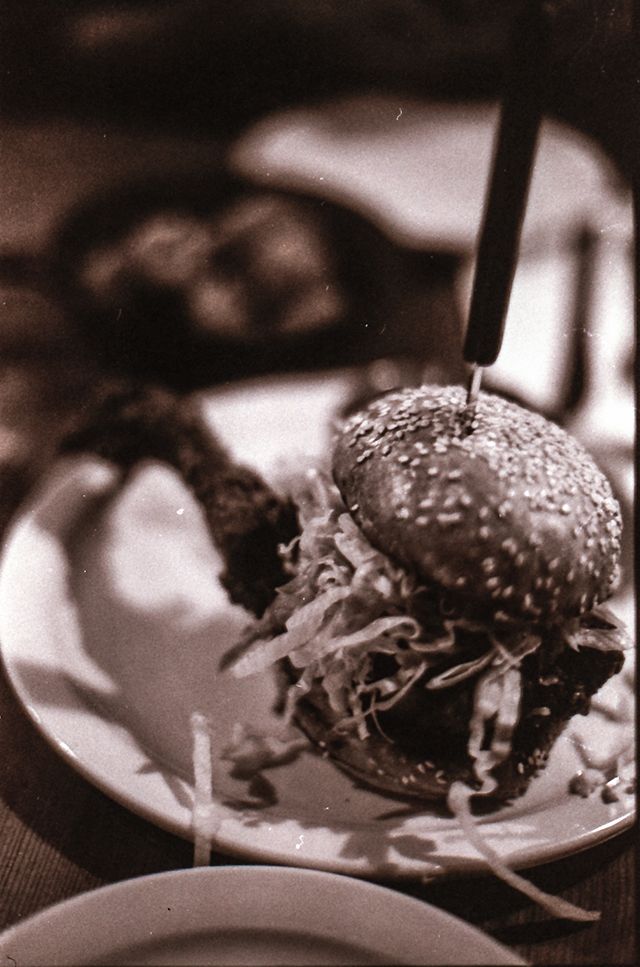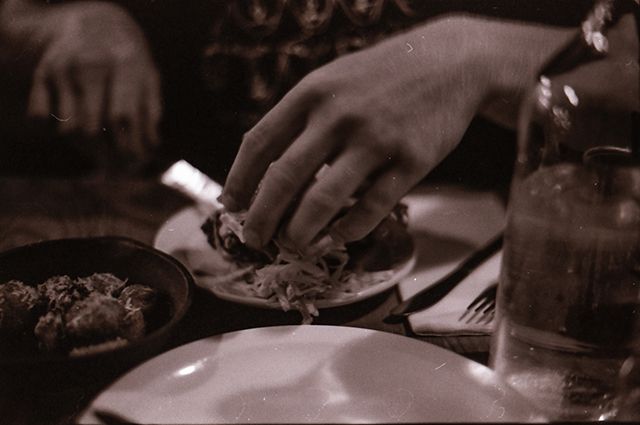 december 2012, with hyunji.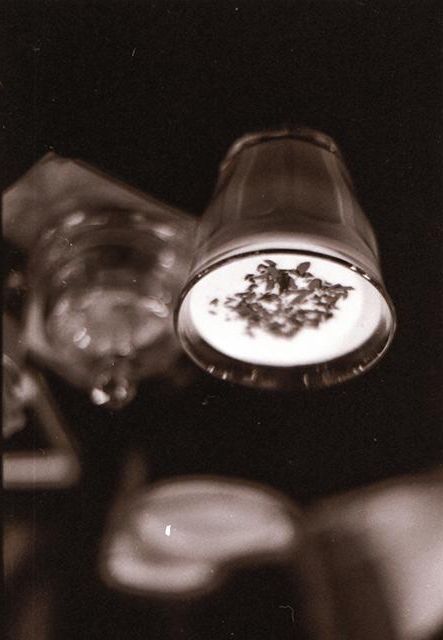 when i still worked in the lab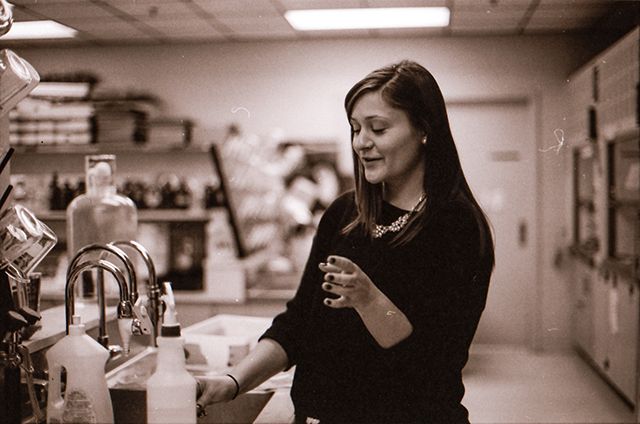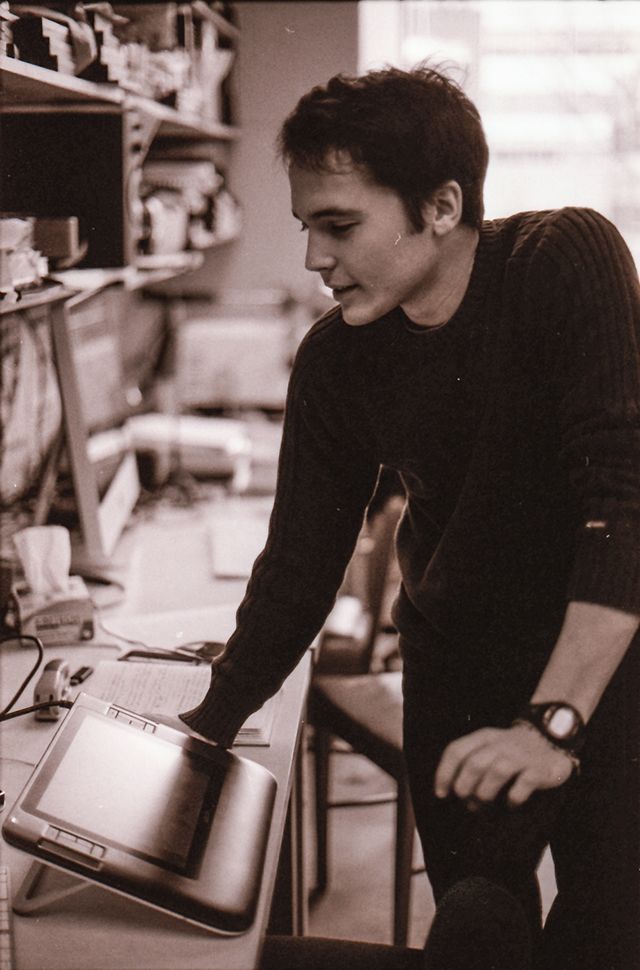 sean
nathan took me to a baseball game in the summer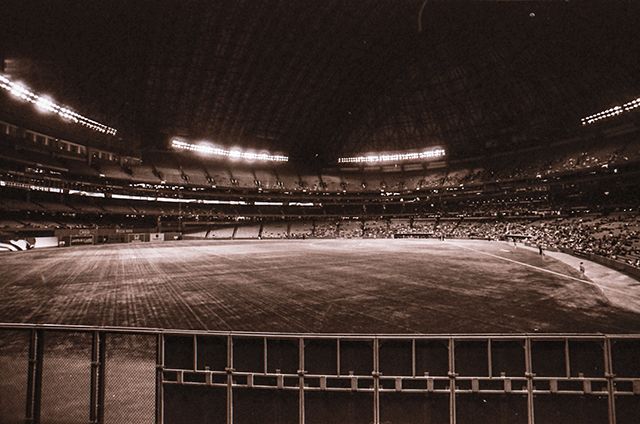 stef, rayyan and i would go drink and eat lobsters in the winter
nathan hosted world cup gatherings in the summer.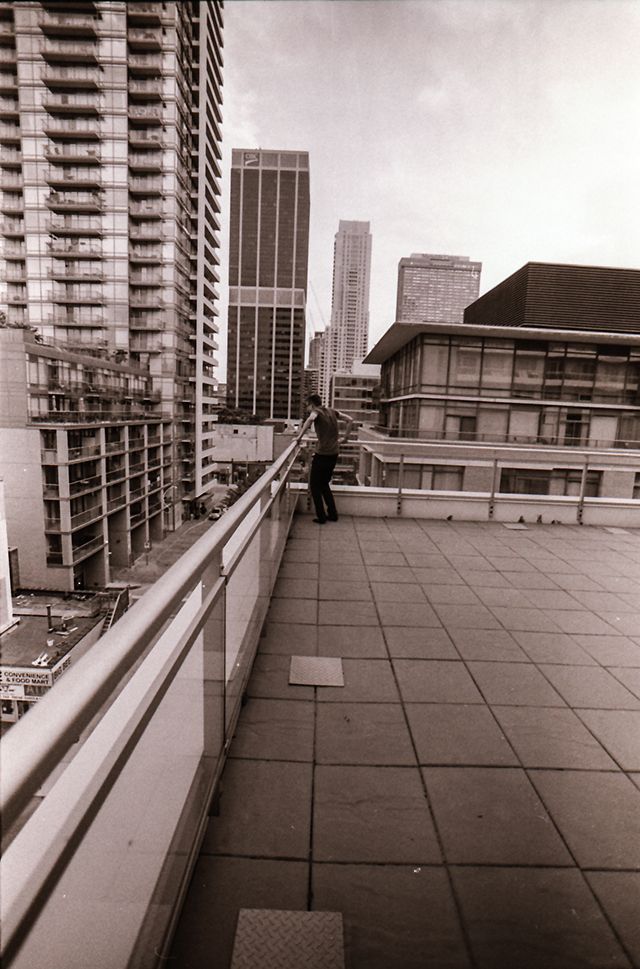 we (stef, nathan, yannay, and i) went to the island after work one day in the summer. we met some animals and nathan fell in love with a pig.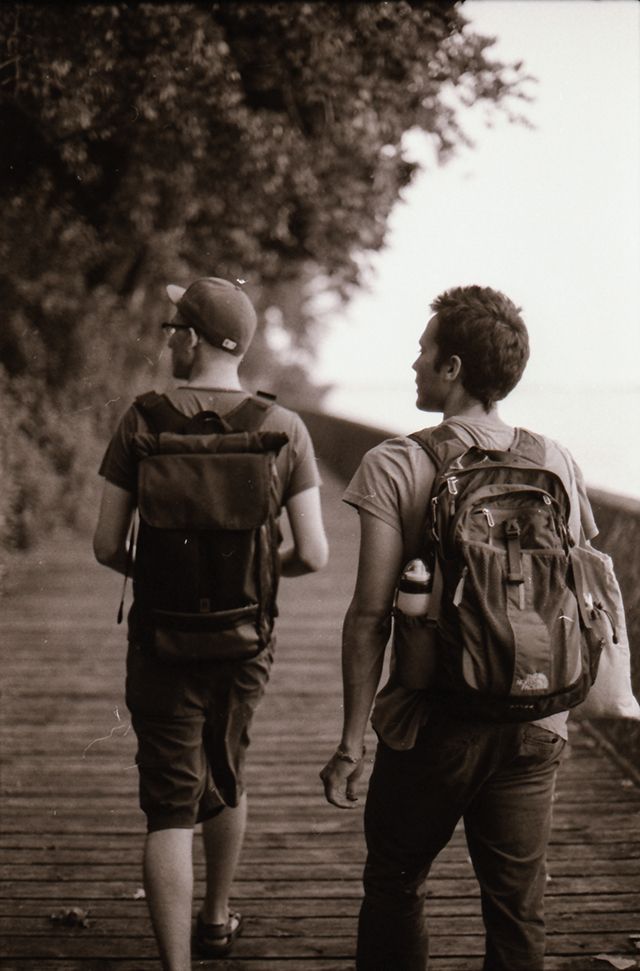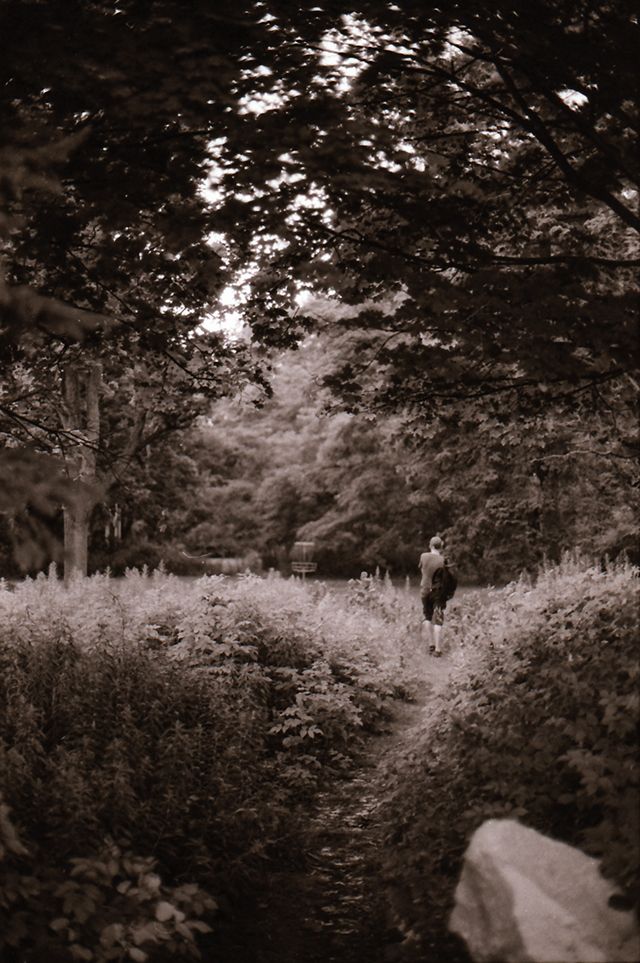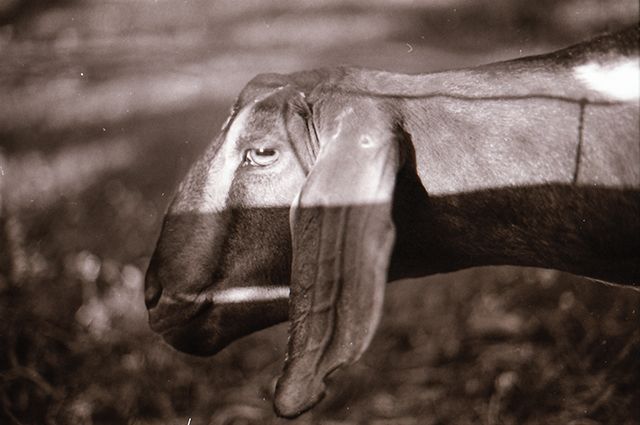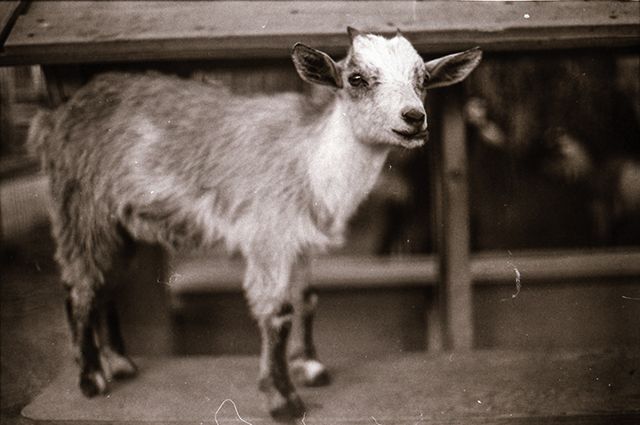 i went home to swaziland. i miss it dearly.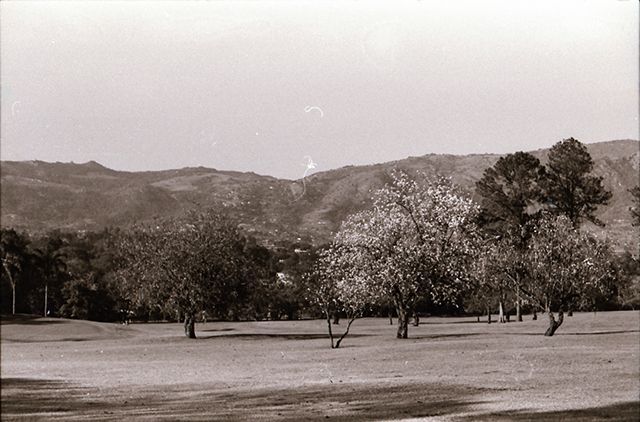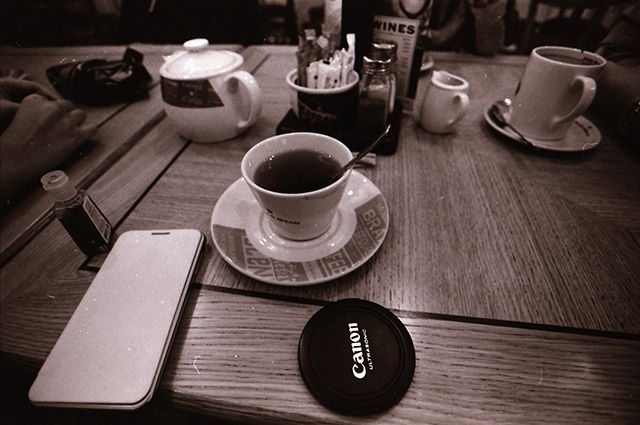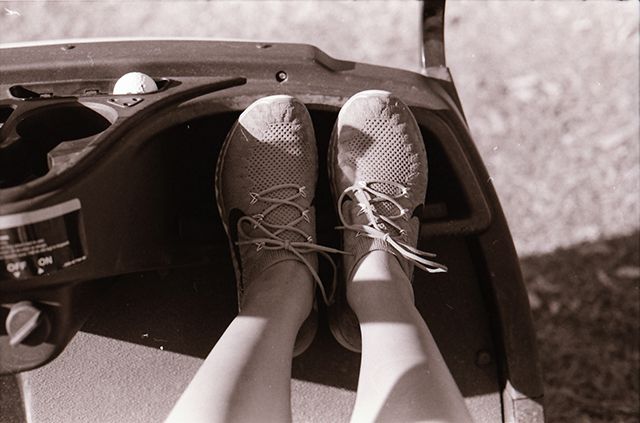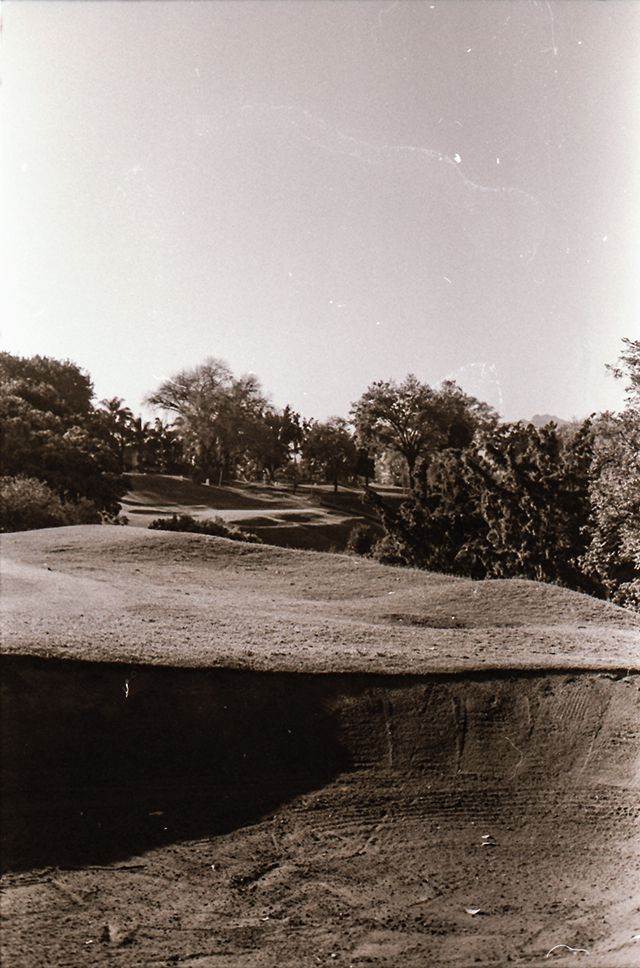 and that's it for now.