so after the year long photoless break, i'm getting back into the swing of things, slowly but surely. i decided i wanted to shoot my friend alanna a week ago, and knew exactly what i wanted to do with her. i dance my life away with her on weekends to forget about the chemistry course we're both taking. alanna leaps over everybody, quite literally as she's a hurdler, and likes to impersonate guppies.
she'll make you fall in love with her.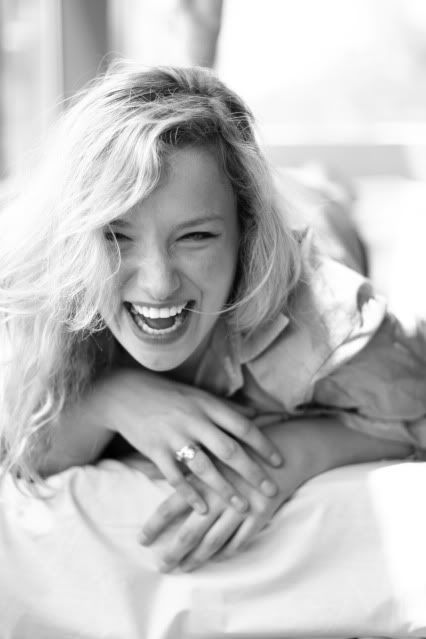 more soon...
this heat is killing me.
we have a week left of lectures!!!!!!!!!!!
!