i bought a new slr. canon elan 7e. so in the spirit of my new purchase, here's a roll i developed a few days ago (although not taken by said new camera). they date back to april because the camera ran out of battery halfway through the roll and i never got around to buying new batteries until recently.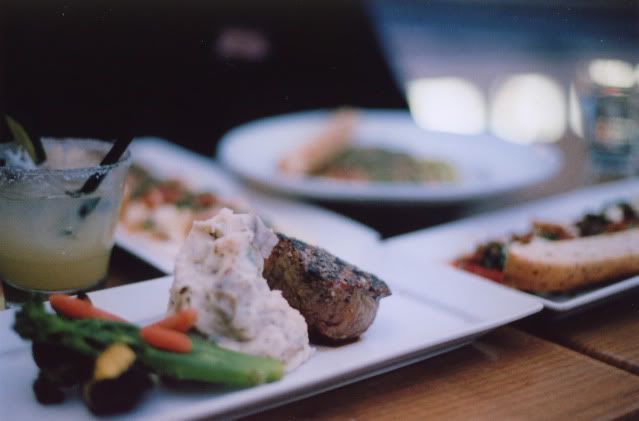 easter weekend of 2010, ashley doug alanna and i decided to have a night of indulgence. if my memory serves me well, we all went to marble slab after dinner to have overpriced icecream.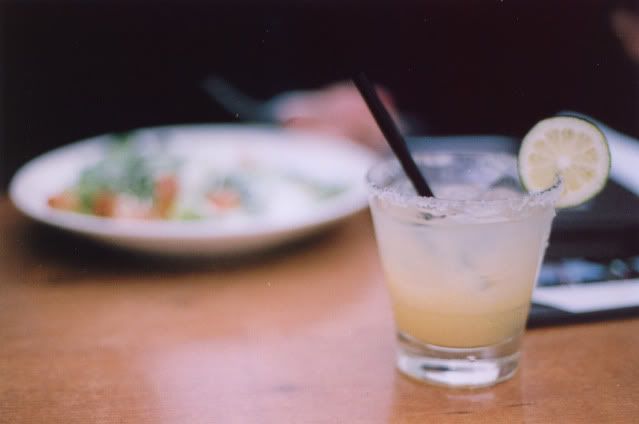 my margarita was underwhelming. probably because i thought i ordered a FROZEN margarita, only to be disappointed with no slush.
i made ashley hold my drink because it looked too boring without the drink.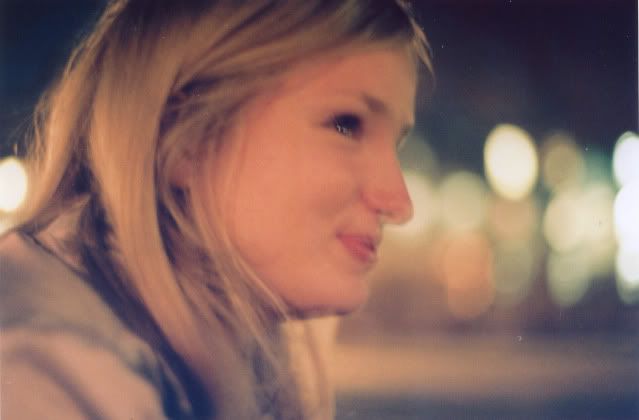 and that concludes the time before the batteries died on me.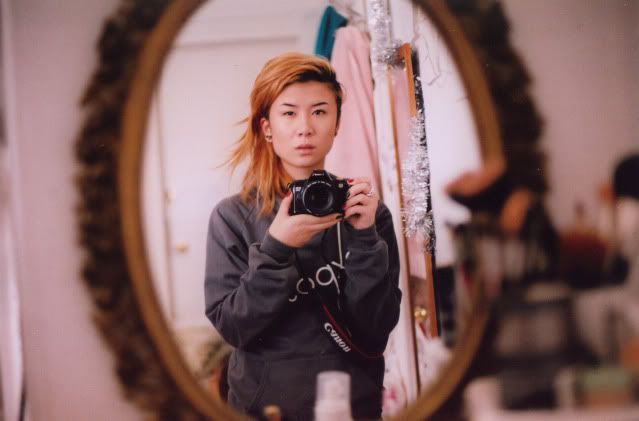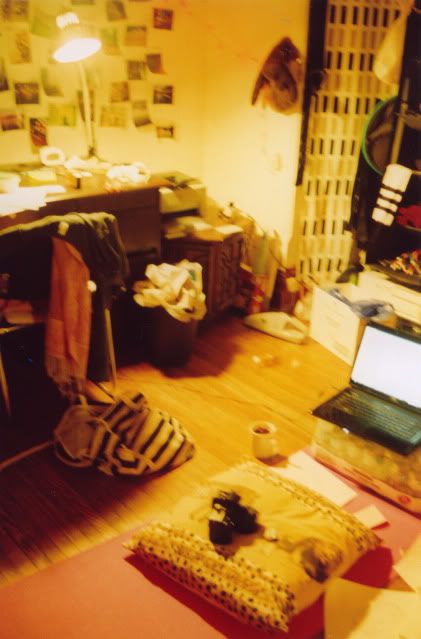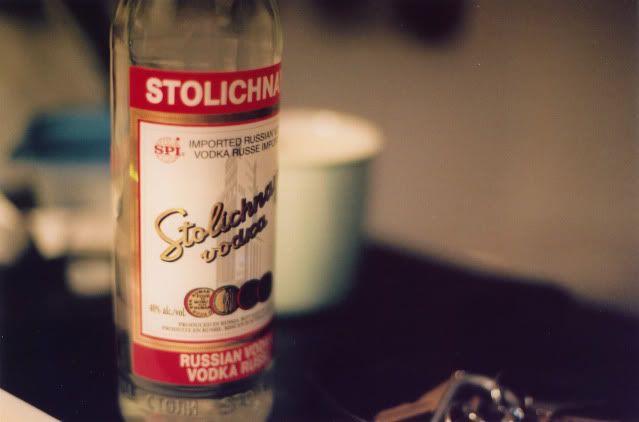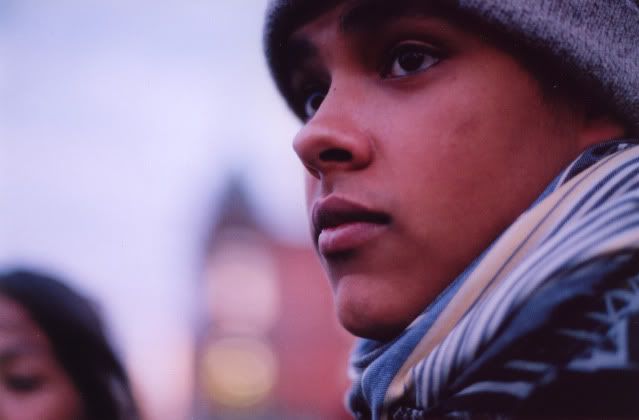 andrea martin and i went out to go shopping and get martin a haircut. it was a cold cold day.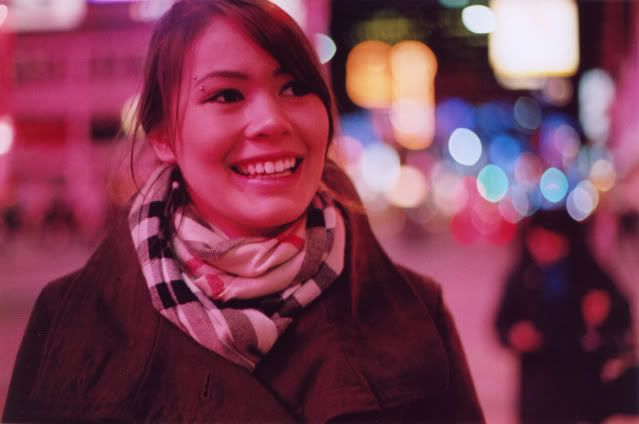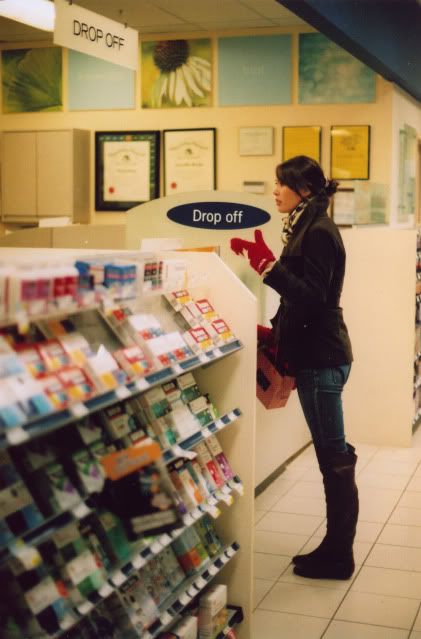 andrea really likes the smell of soap.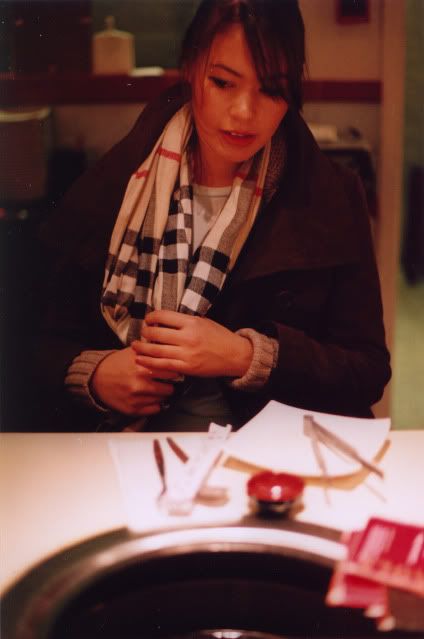 we finally found refuge in the korean grillhouse. korean barbecue is a godsend.
that concludes my roll. i have a roll of bw to develop once the darkroom opens again.
oh, happy new year.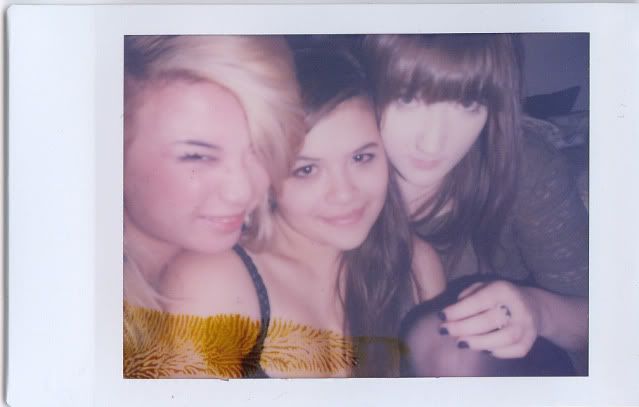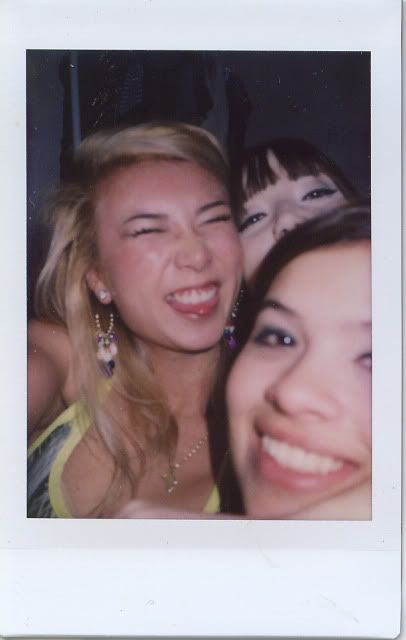 end.