a roll of colour film. it's a big jumble of many days and events.
some sort of folding occurred before/during development of my film so the first frame has a big red splotch. i got a new film scanner (look at all the little dust specks on my film)
this is my home. the sky is so so blue.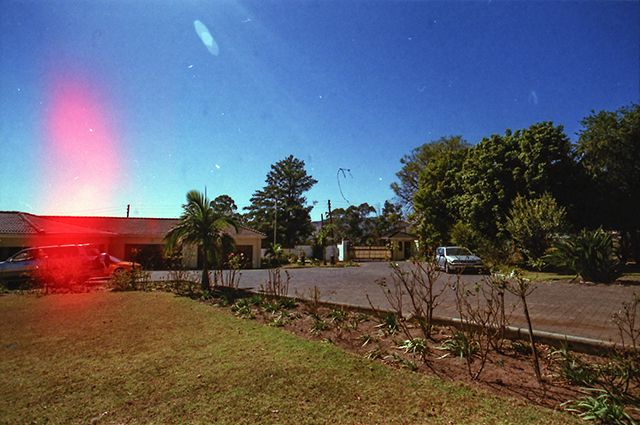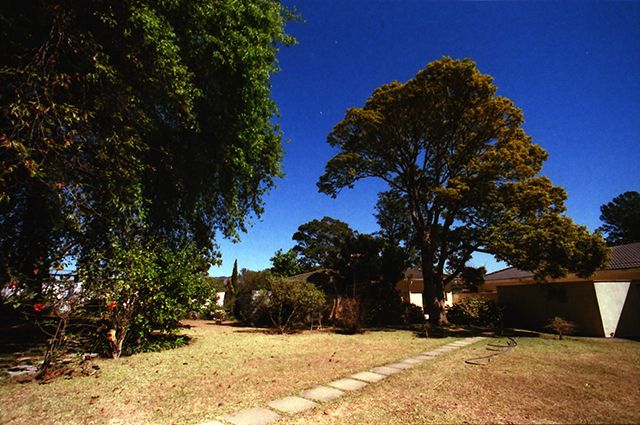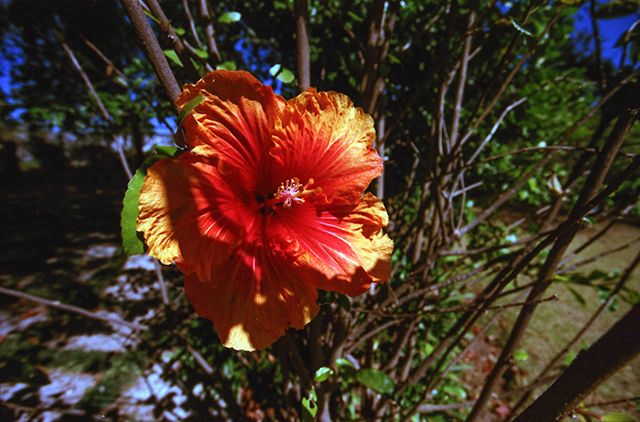 some goats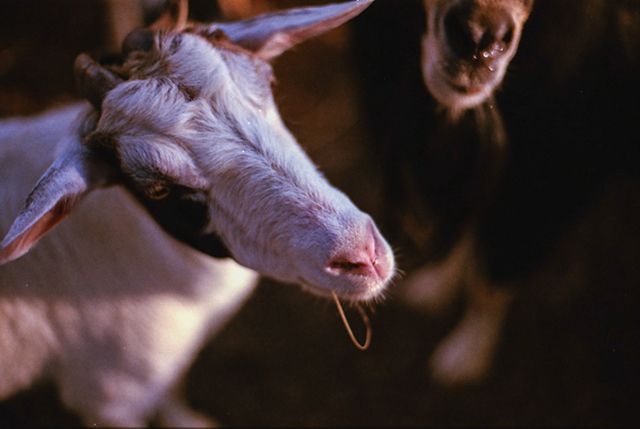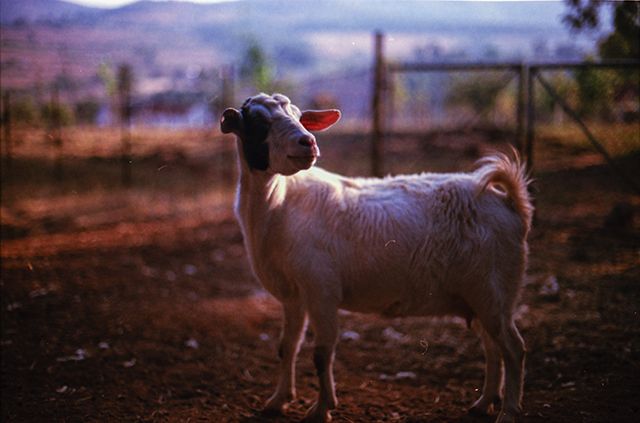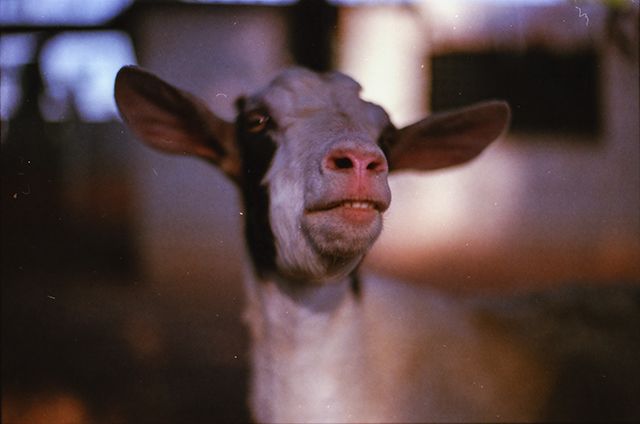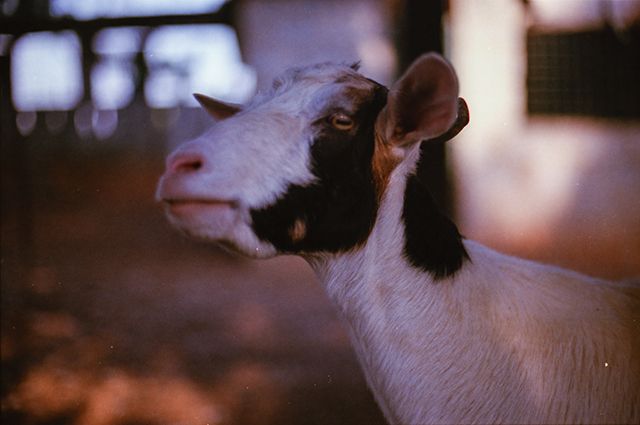 okay, so that was many goats.
executioners rock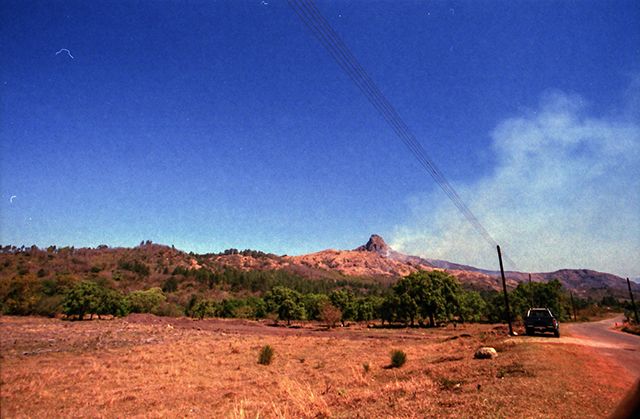 KING PIE PEPPER STEAK PIE
MEEE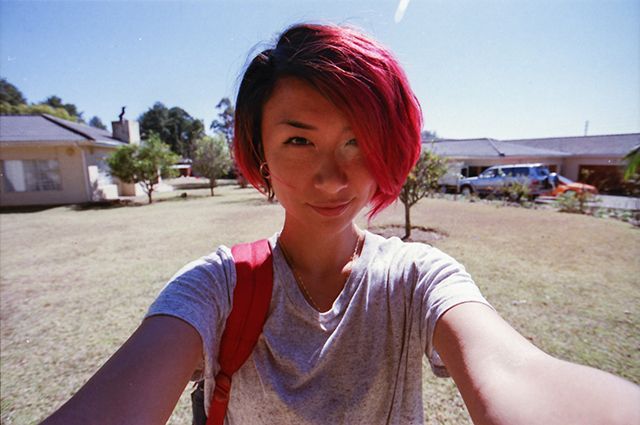 fernando and anita's house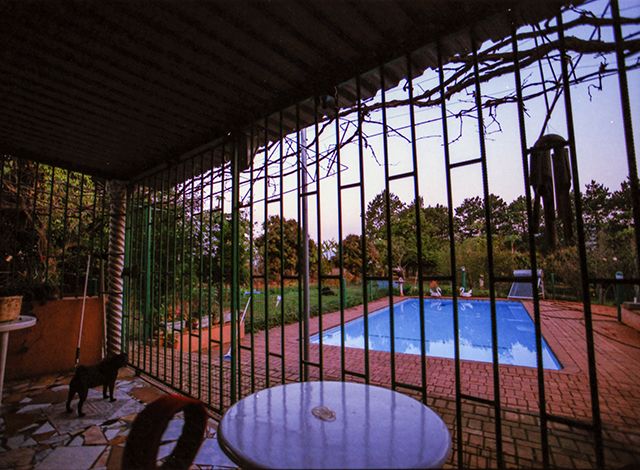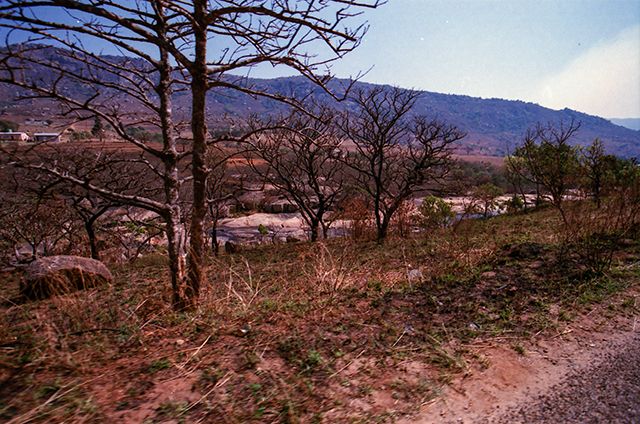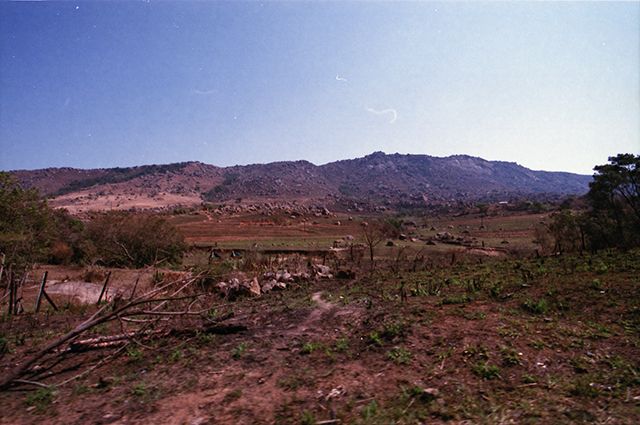 mooo
sibebe