These are some fairly old photos, from a black and white roll of film covering around 5 months. also, when i went to pick up the colour roll a month ago, i got photos of a fat white family on vacation in florida, with my name and information on the envelope. it was bizarre. i went back, and as luck would have it, the fat family had my photos and were also there, complaining about their missing vacation photos. so we exchanged. when i scanned them today, i didn't look at them before leaving, so i only found out about the stripey scanner thing when i got home. oh well.
zoe and i got sushi in yorkville in december.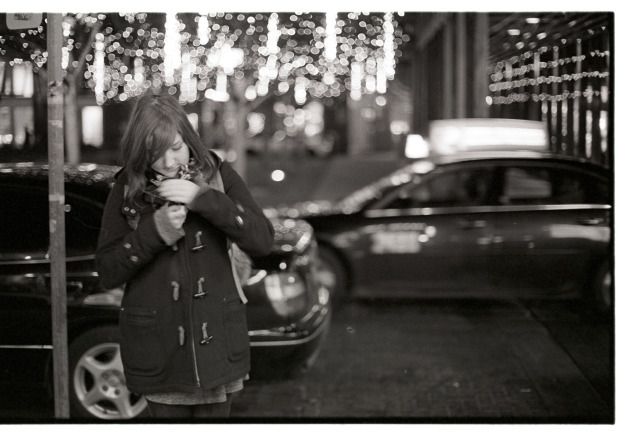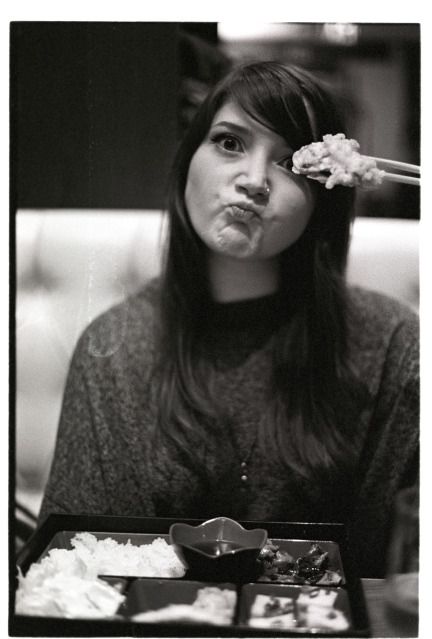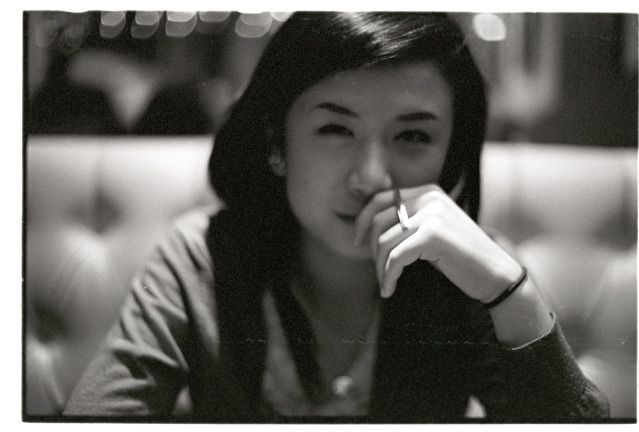 went on a picnic in high park, where we had kites and lots of food and wine.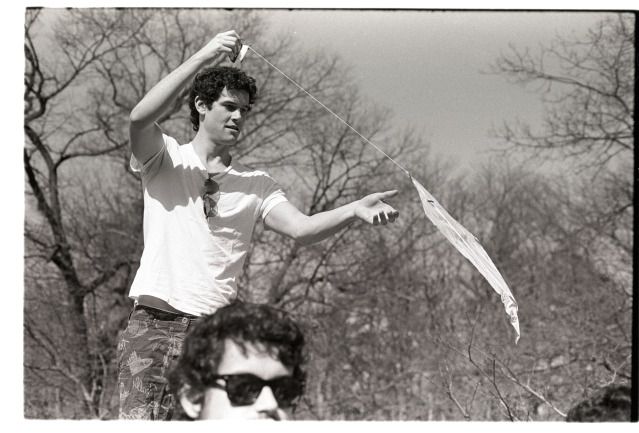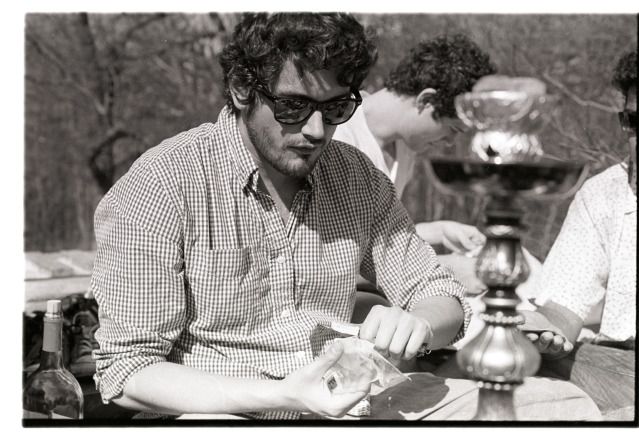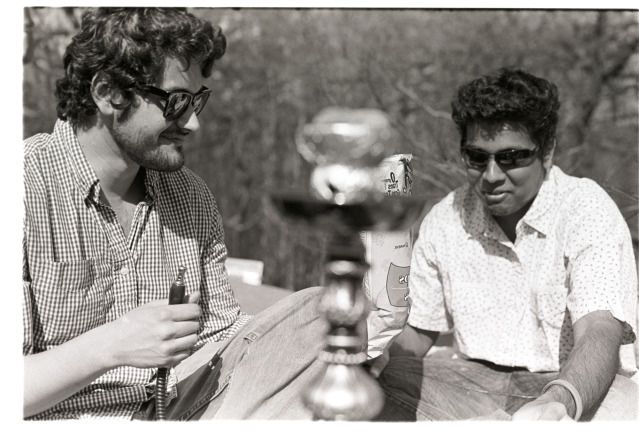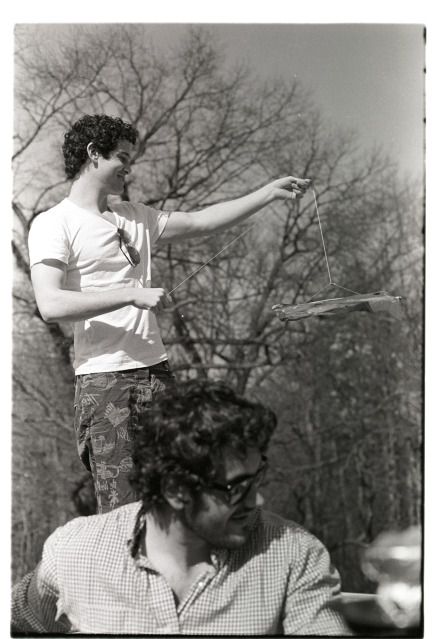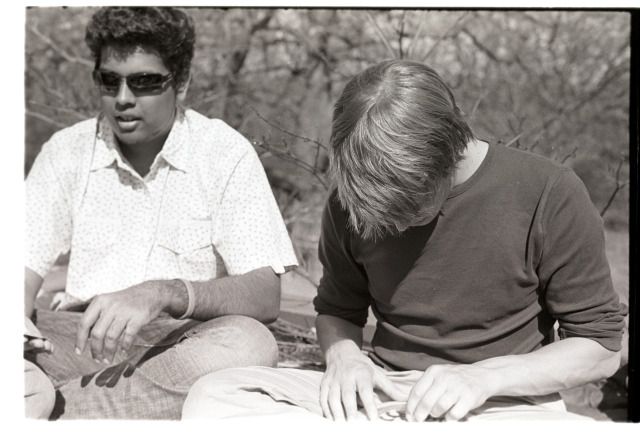 i like baths, especially in the winter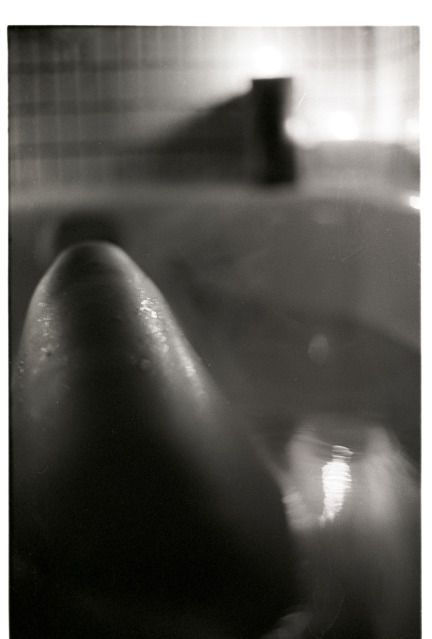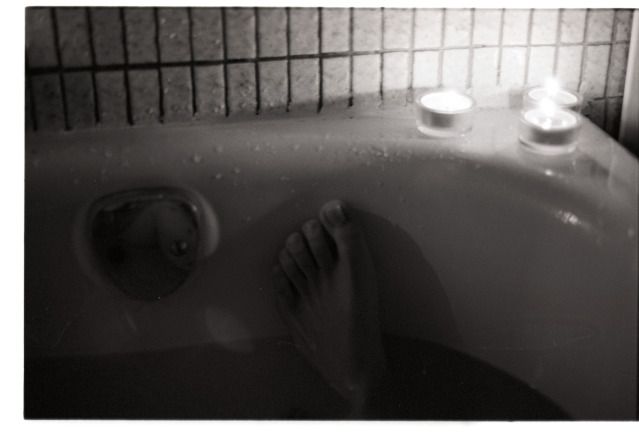 had sushi with erica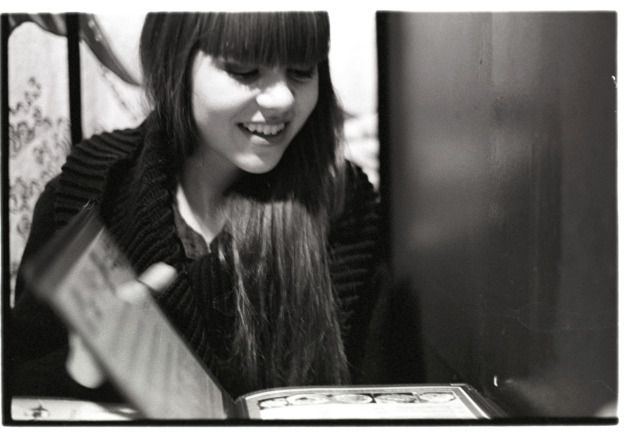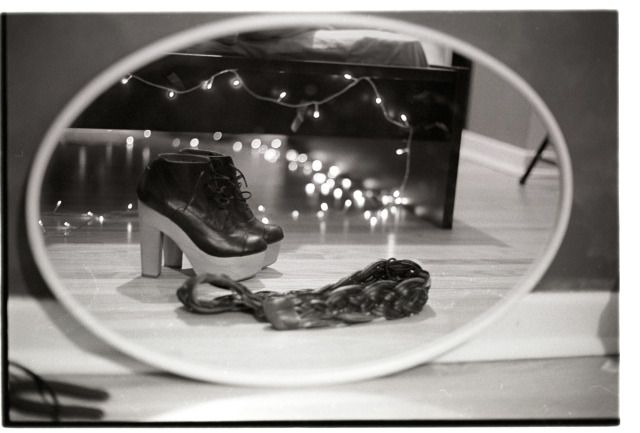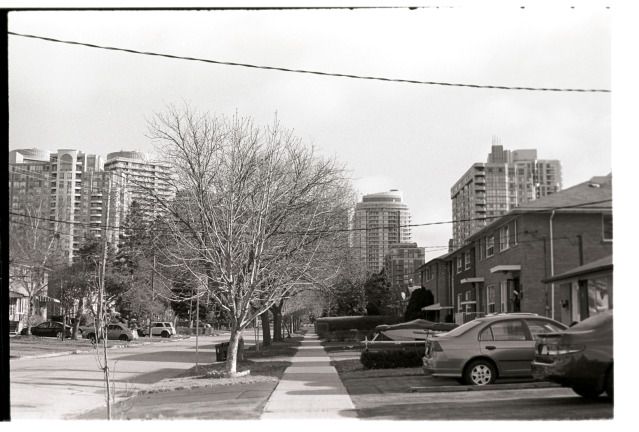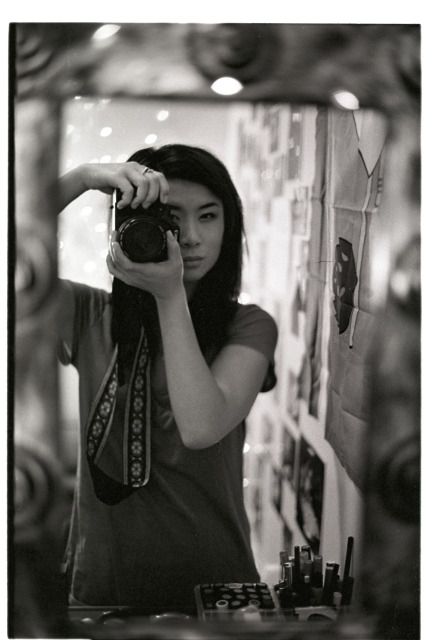 i still had long hair
i was in georgia for a bit with a puppy (and my cousins)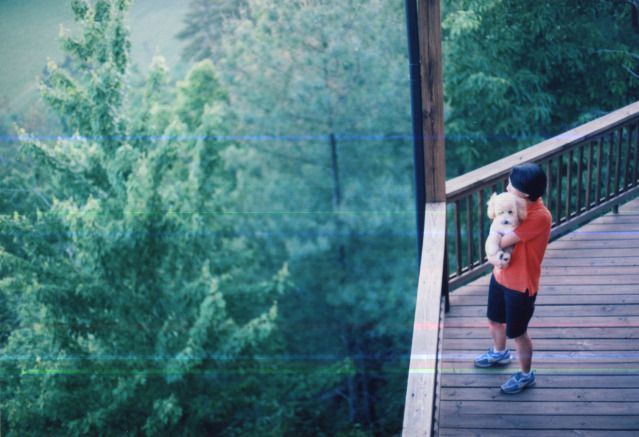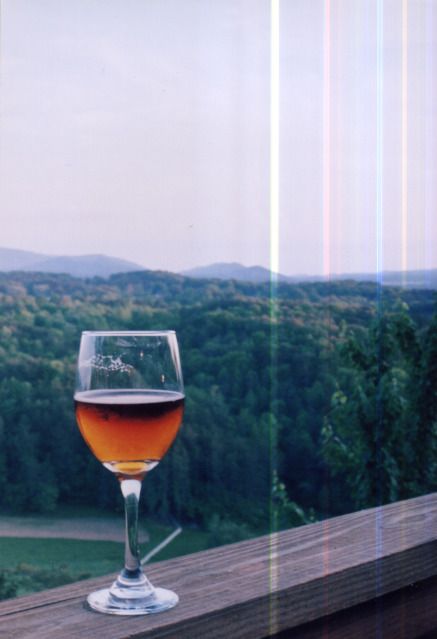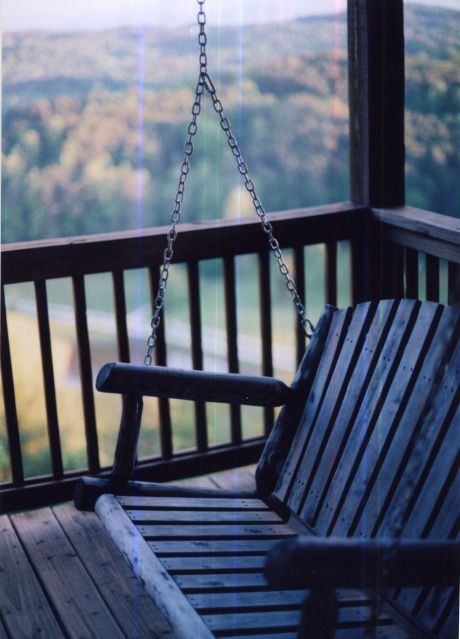 coco!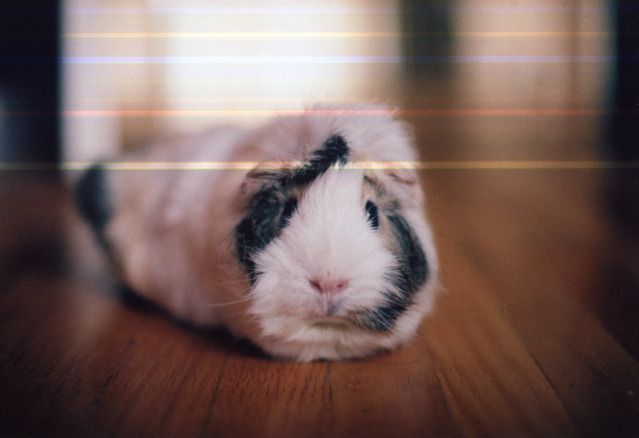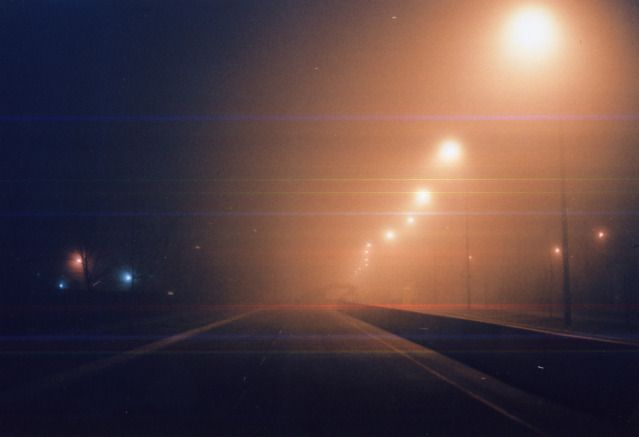 went to ribfest with kristi, ale and kevin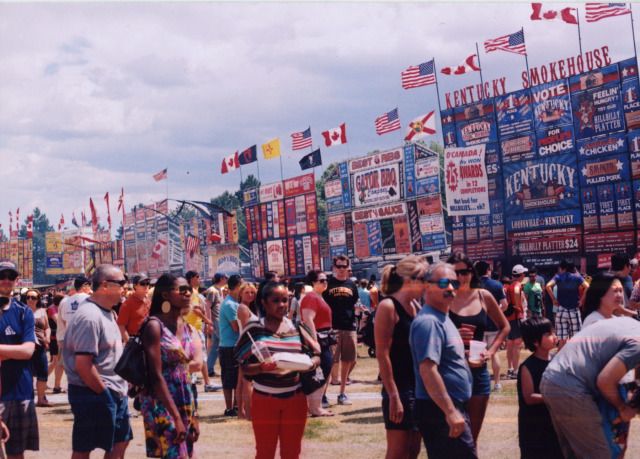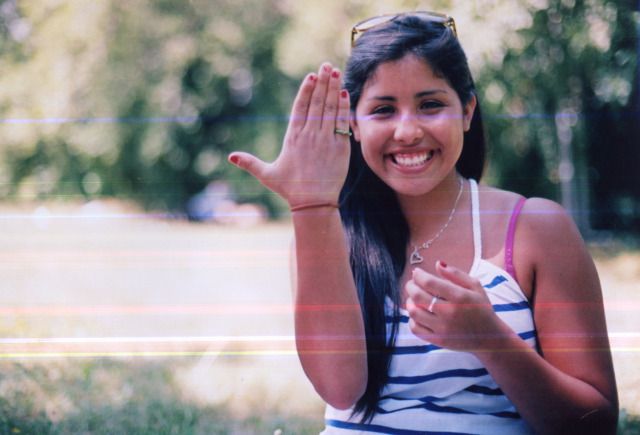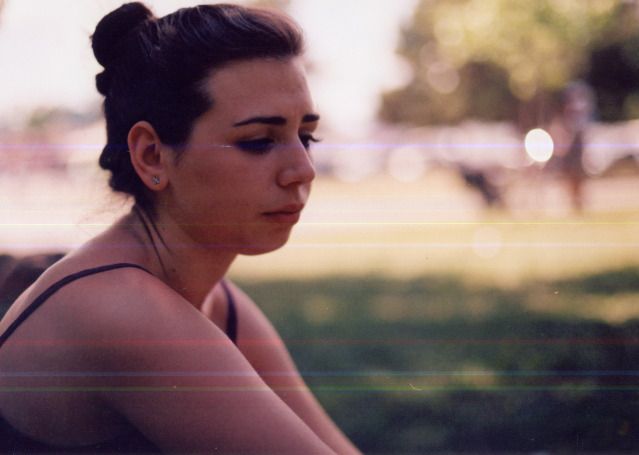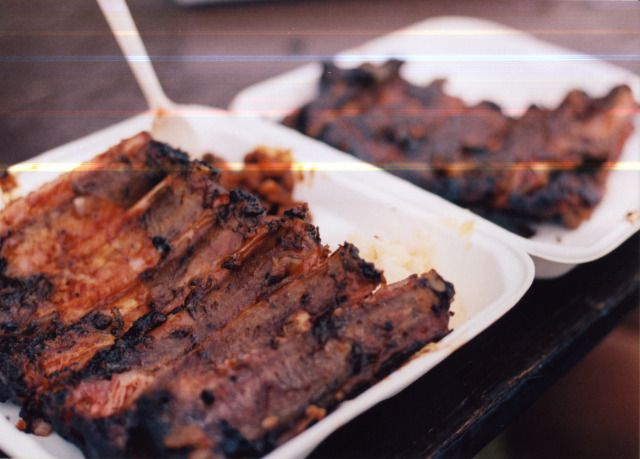 mmm ribs.
and that concludes my sporadic post! perhaps there will be more to come sometime in the future. i hope there will be.