my favourite day in swaziland.
we drove to
sibebe
in the morning. fun fact #1: i've climbed sibebe twice. spent the morning and afternoon along the mbuluzi river at the base of sibebe. fun fact #2: i was in mbuluzi house in primary school; we wore yellow shirts. it's dry season so the water was pretty low. fun fact #3: this is one of the first places my dad took me to when i moved to swaziland.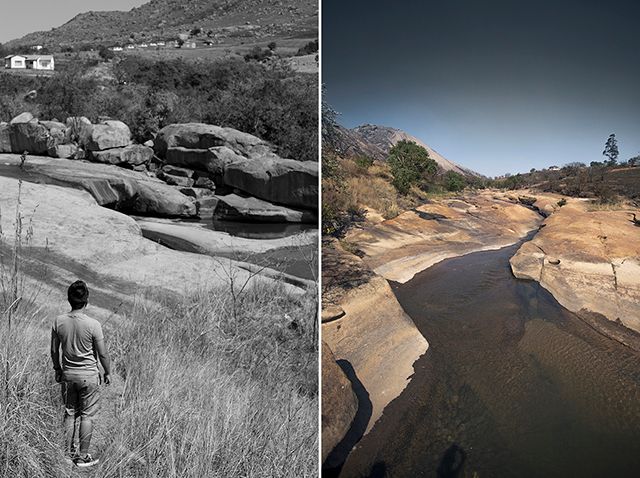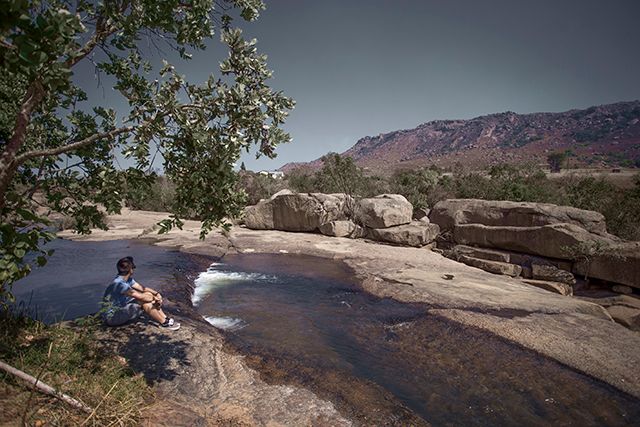 i almost fell forward while taking this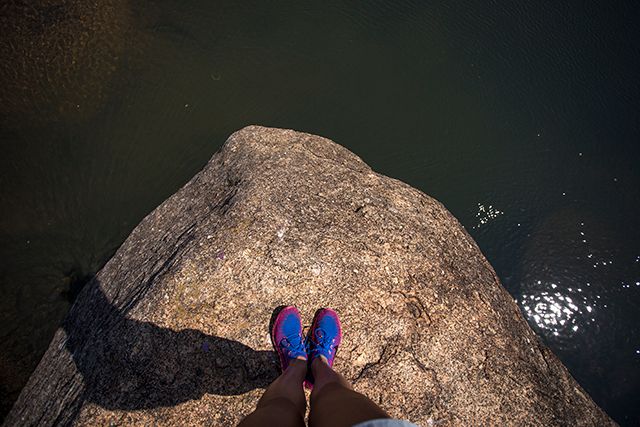 beibei climbed down to the bottom of the waterfall but then he got stuck. he eventually took off his shoes and walked through the water, which doesn't sound like it would be a big deal but the sand was littered with broken glass.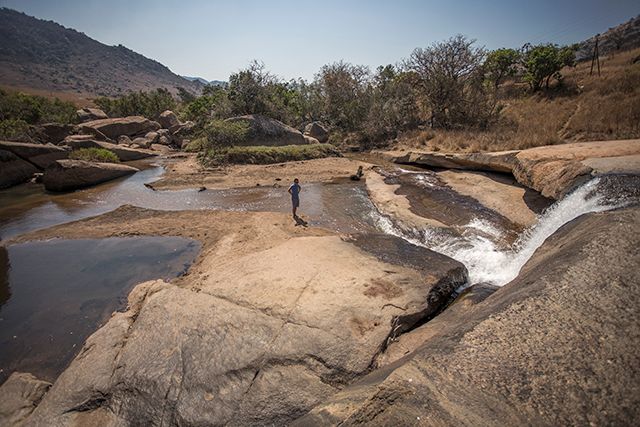 i found crab claws (and acquired new elephant hair rings)
there were hundreds of holes in the rocks. i liked them.
we then went to our primary school, sifundzani. we met some caretaking staff. i recognized a few of them, which was kind of surreal. it's been 11 years since i went to school here.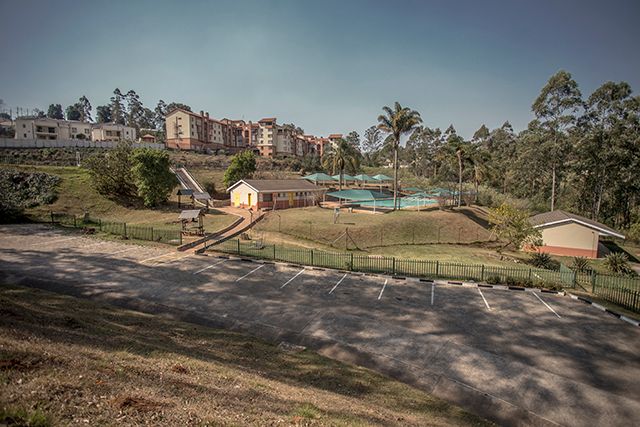 school isn't in session right now though.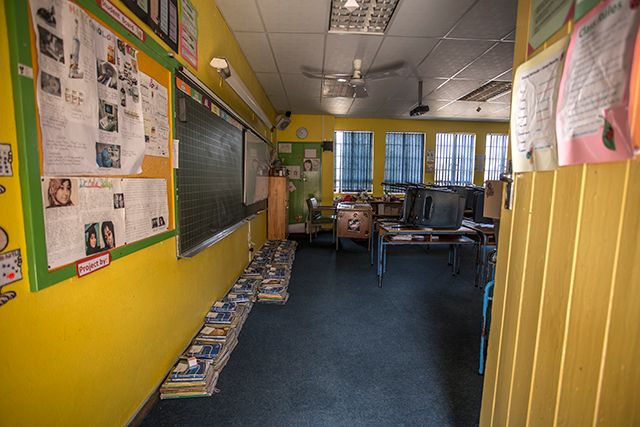 spent the rest of the afternoon at mantenga falls.
executioners rock (again)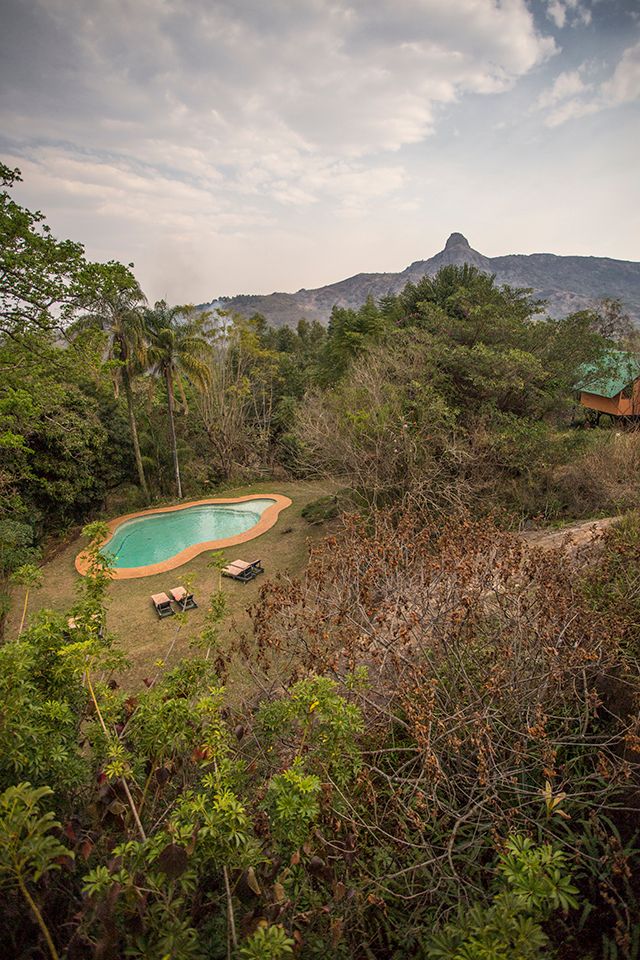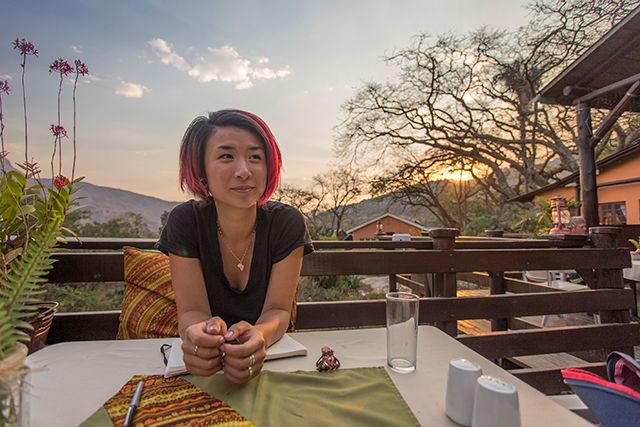 beibei was tired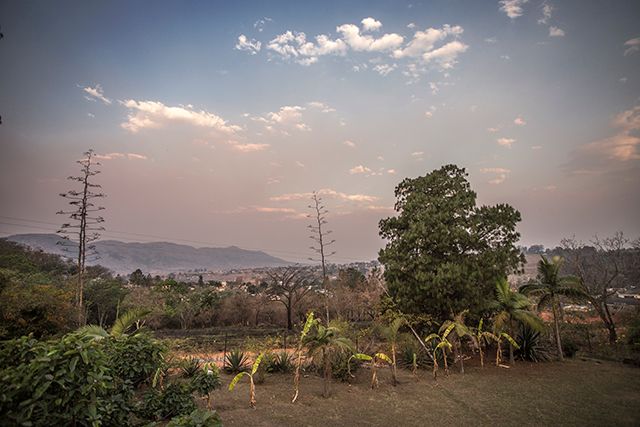 beibei's little orange car (that you've seen many times by now)