because it's winter in swaziland, the mountains get set on fire.
i visited kaikai at work.
more fire. executioners rock is in the back. i've climbed it a few times.
the next day, went to fernando and anita's house in malkerns.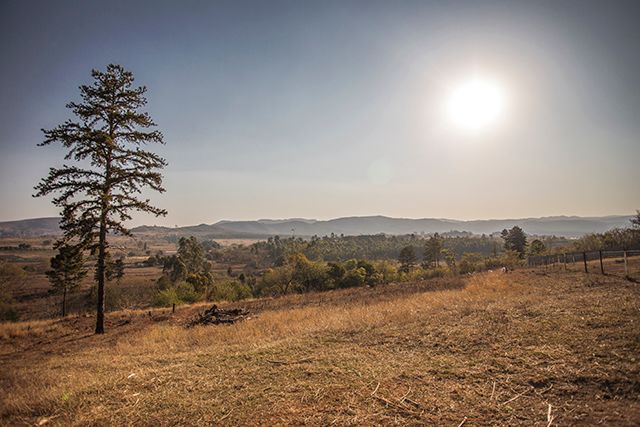 they have pet goats!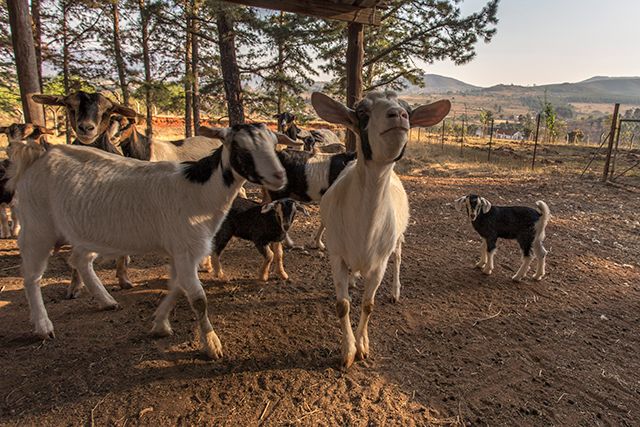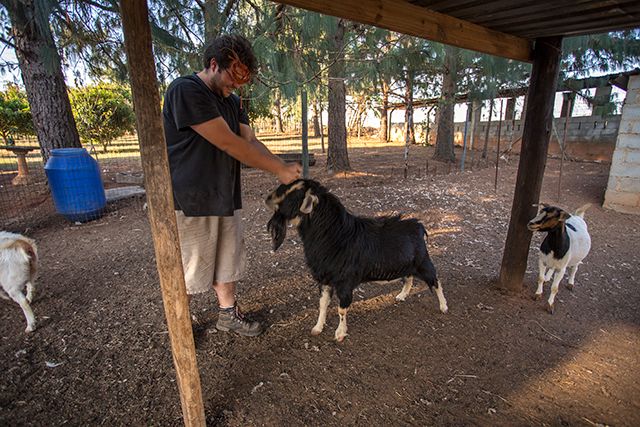 anita
fernando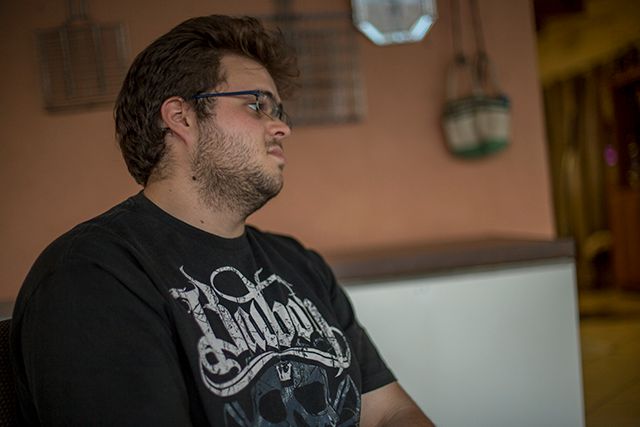 coco
if you're observant, you should have noticed that many of the mountains make multiple appearances in my photos.
swaziland is a very small place.