played golf on sunday at royal swazi, which was... not my cup of tea.
but first, i explored.
found some bones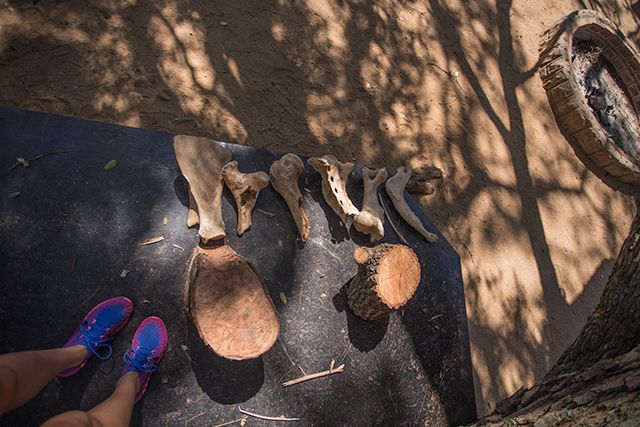 under this big tree. clearly not dressed for golf. also, i accidentally washed this white shirt with those red shorts and now i have a pink shirt. whoops.
eventually reluctantly began golf
i was more interested in the things on the ground than the game. also, i no longer have my ring. debating repurchasing it or getting a different one. is life too short for two of the same ring?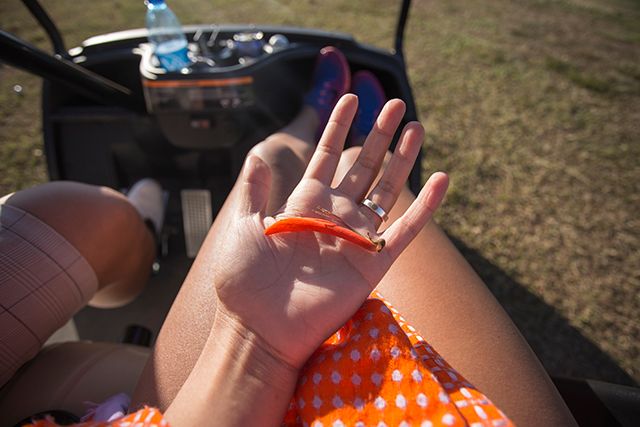 gooooolf.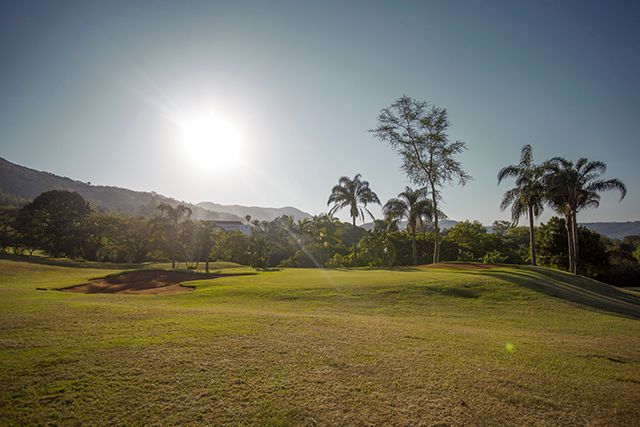 next day. convinced/forced bb into walking from my house to town with me in the morning (he wasn't happy). but i wanted to see mbabane on foot so... on foot we went. met up with manQ in town. we ended up at ngwenya glass in the afternoon. i had a yummy sandwich and discovered that manQ is afraid of peacocks.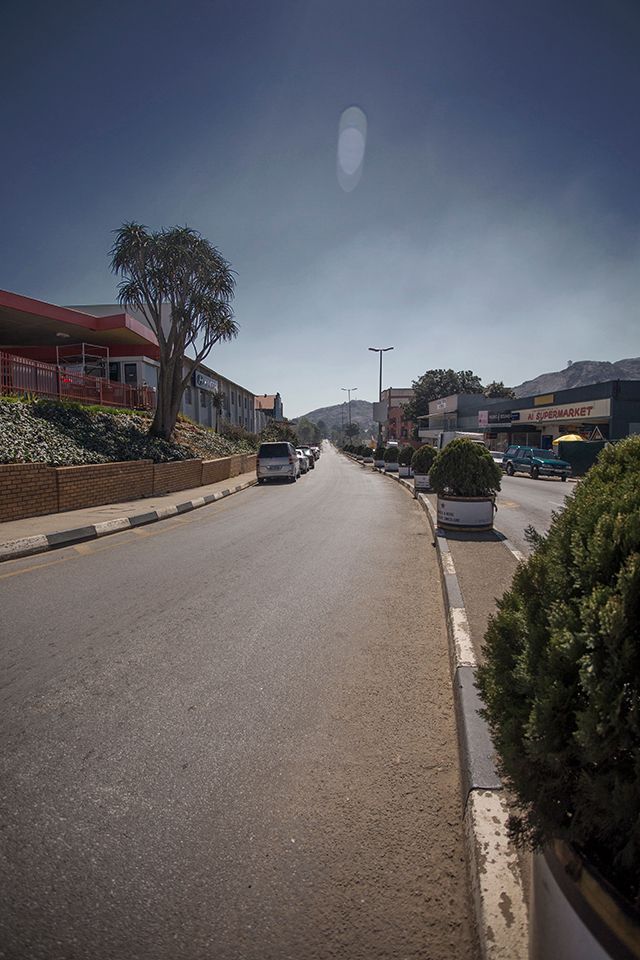 hi manQ
hi ngwenya glass (and manQ in the corner)
found our way back to gozos at sundown. i think we went to play videogames?
the picture on the right was taken much later than the one on the left.
a great day.